BACKWATER FISHING IN VENICE, LA
Backwater fishing in Venice, LA offers some of the most incredible Redfish, Speckled Trout and Flounder fishing around.
Backwater fishing in Venice, LA, provides you with the opportunity to fish the flats, bayous, ponds, and through the numerous types of vegetation that surround our Delta. To fish these types of areas, we take our bay boats that have very shallow drafts to get into the needed areas. Most fish are caught fishing with artificial or natural bait. The most abundant species of backwater fish are the Red Fish. They are very aggressive and help make the fishing experience a lasting one.
The Delta and Coast lines, which are mostly Roseau Cane and Marsh surrounded by the Gulf of Mexico, are home to an enormous population of Red Fish (drum).
They come in all sizes depending on the area you fish, from Bull Reds which weigh in around 15 pounds all the way down to the smaller 16-20 inch reds which are excellent table fare. Not only are they great eating but they put up a fight that most will truly enjoy. In these same fishing locations, you will also find Speckled Trout, Flounder, Sheepshead, and Drum Fish. Every once in a while, the occasional Green Trout shows up as well. All months are excellent for inshore fishing in Venice,LA. The inlets, bays, and ponds that we fish are usually always calm, and they are protected from windy days which often times ensures a comfortable day on the water.
We can accommodate groups of up to 4 anglers per boat, but 3 or less is ideal.
A day of fishing usually consist of about 8 hours of fun.
We fish from either a 24ft. Yellowfin Bay Boat or 25′ Black Jack Bay Boats that are perfect for this type of fishing.
You must provide your own food and drinks for the day.
We can accommodate large groups (30+ anglers).
Everyone 16 and older will need a Louisiana saltwater fishing license or a $10.00 charter pass (good for 3 days).
Live bait is available upon request at the market rate.
Fish cleaning and shipping is also available at the Marina upon return.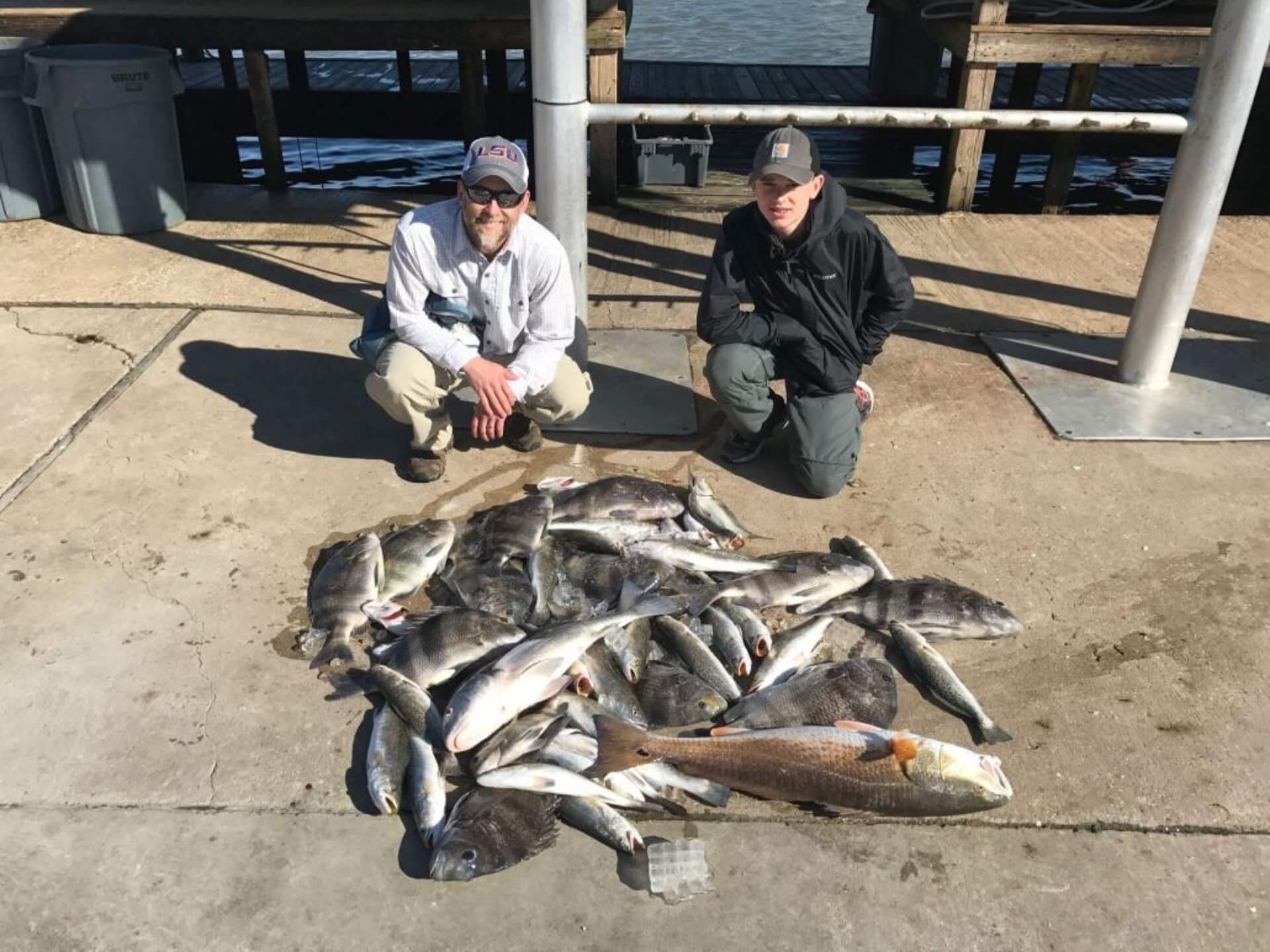 Backwater Fishing Opportunities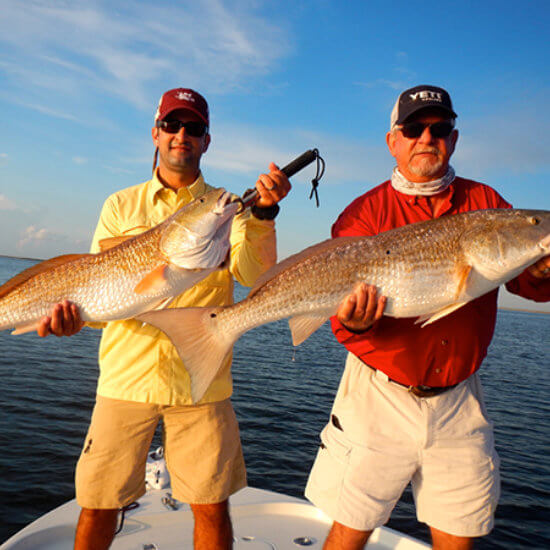 Redfish
Redfish are the most abundant species of fish in the Venice, La. area. This area is considered the Redfish capital of the world because of the variety and abundance of fish ranging from the smaller 16″ Rat Reds up to 45″ or. greater Bull Reds.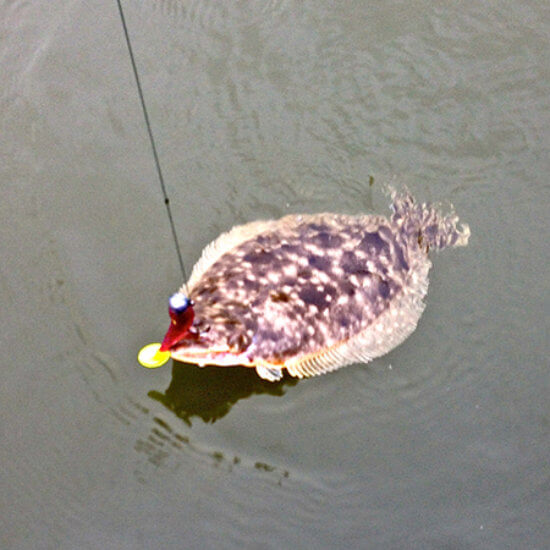 Flounder
This species can be targeted during the fall months when they move into the shallow water passes and along the banks. They range in size from 2-6lbs., and some days you can easily catch your limit.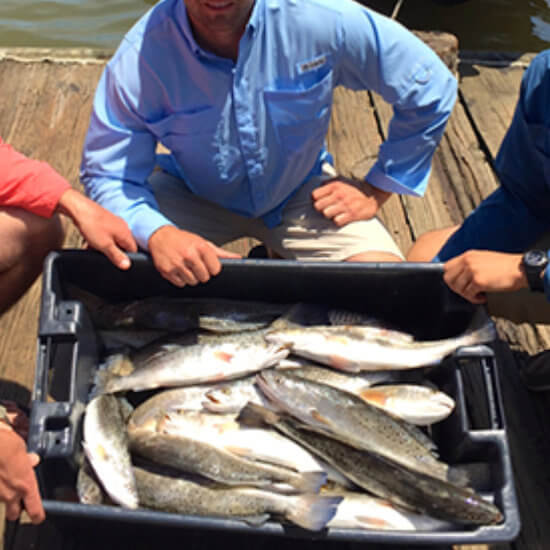 Speckled Trout
Speckled Trout can truly be a fun species to catch between March through November. These tasty fish provide lots of entertainment for our anglers.
Signup for your inshore trip below: