SUPER STRIKE TRIP OPPORTUNITIES
Types of Excursions
Whether you are looking to make the catch of a lifetime like Yellowfin Tuna, catch large quantities of small fish like Redfish, or bag the best duck, we have the trip for you! At Super Strike Charters, we offer three types of trips: Depp Sea Fishing Charters, Backwater Fishing Charters, and Duck Hunting. When deciding on a location and a charter company, Super Strike is the way to go. We have the prime location in Venice, Louisiana to reach some of the best spots for fishing year round and perfect habitat that attracts ducks for hunting. The next time you are looking for an amazing trip, look no further and book with us. Learn more about each of these trips in the fields below and click the button to find out even more. Please contact us if you do not see what you are looking for and we will try our best to meet your needs.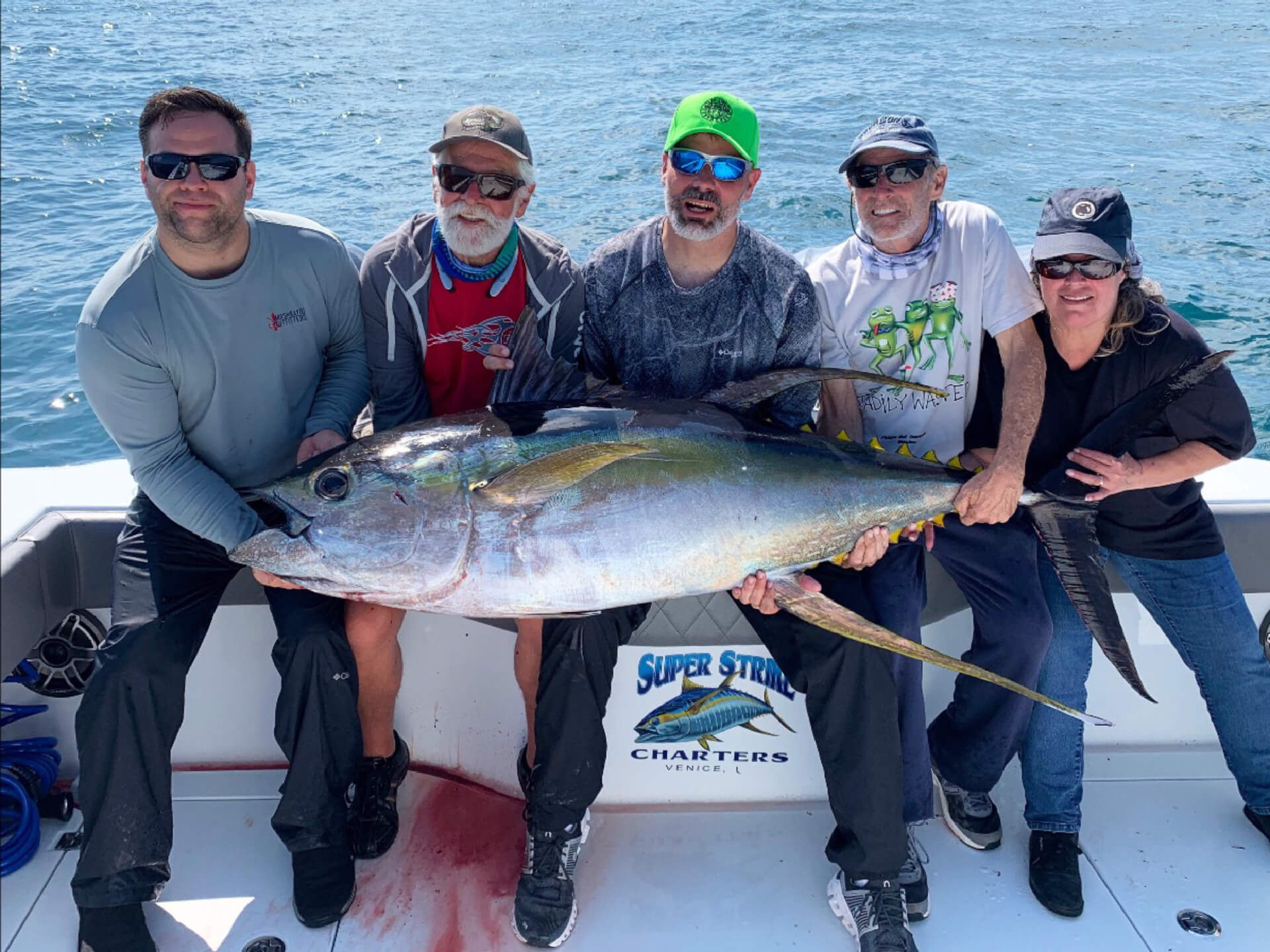 Come see why Super Strike Charters is known for their amazing ability to put people on the fish and bring home great hauls! Super Strike really is looking forward to showing you the best deep sea fishing Louisiana has to offer!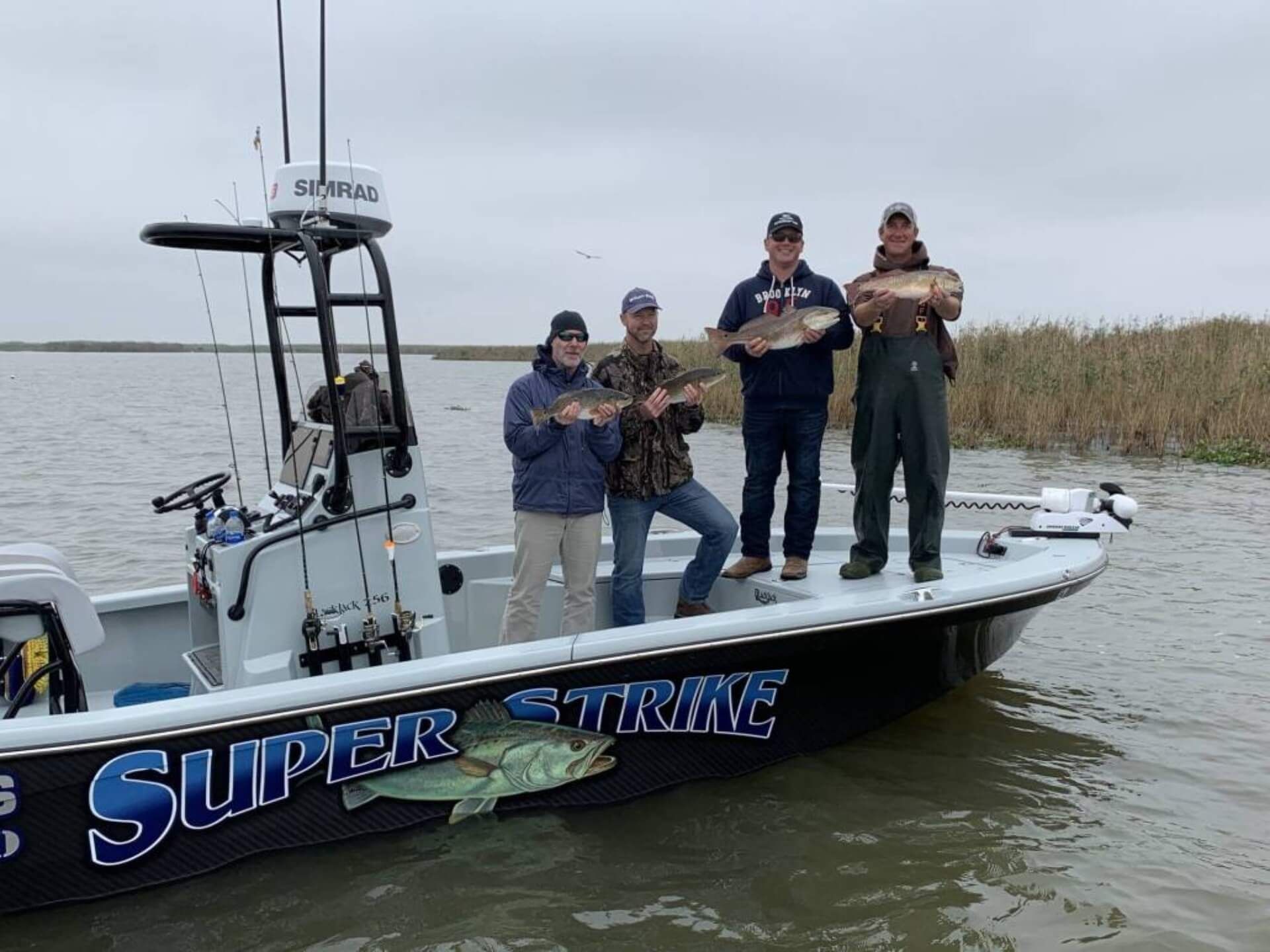 Backwater fishing in Venice, LA has a ton of fishing variety: the flats, bayous, ponds, and the numerous types of vegetation that surrounds our Delta.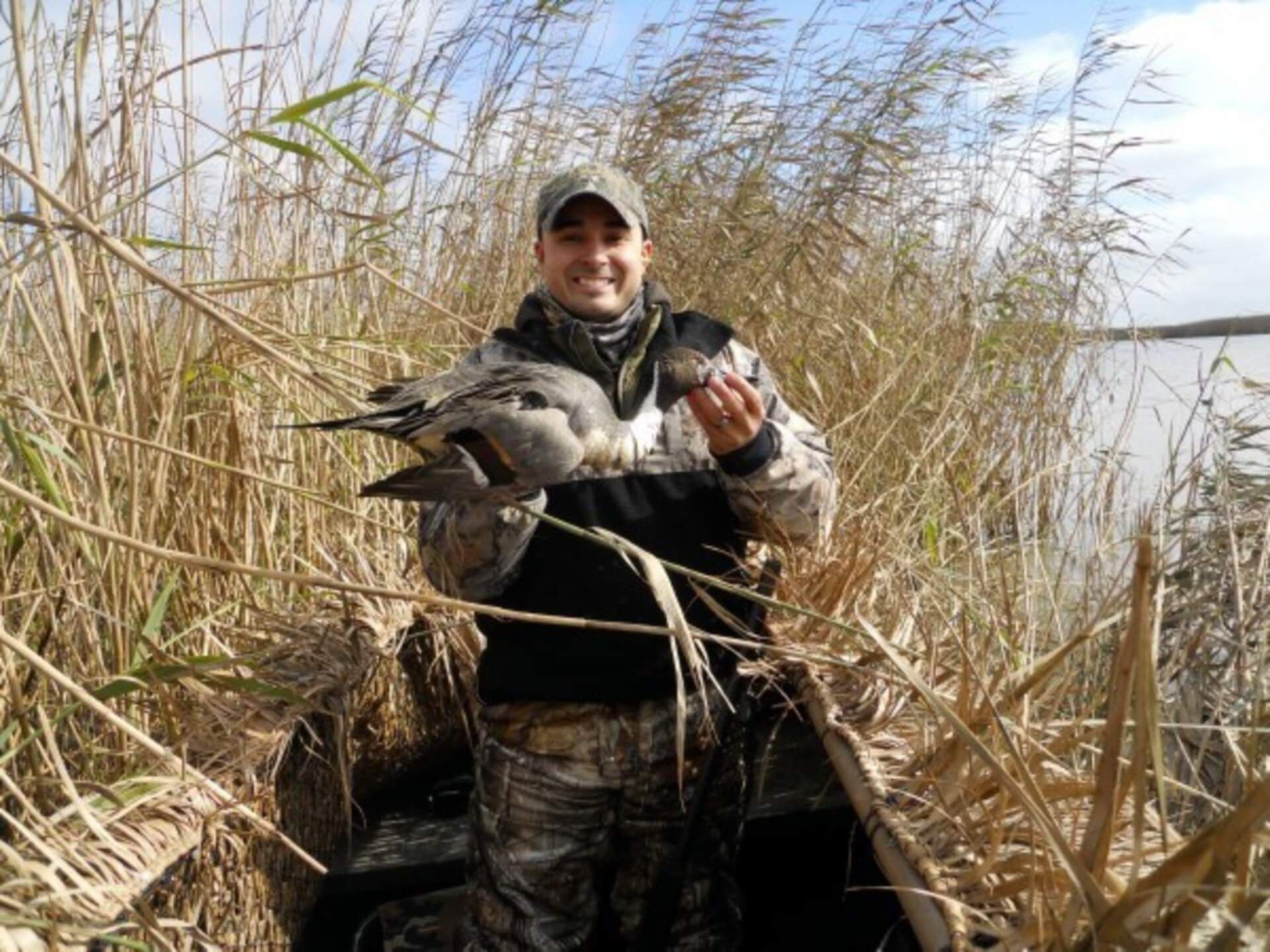 Venice, LA provides a home to the largest number of species of ducks during November to January, which makes every hunt exciting. You never know what you will be shooting at next.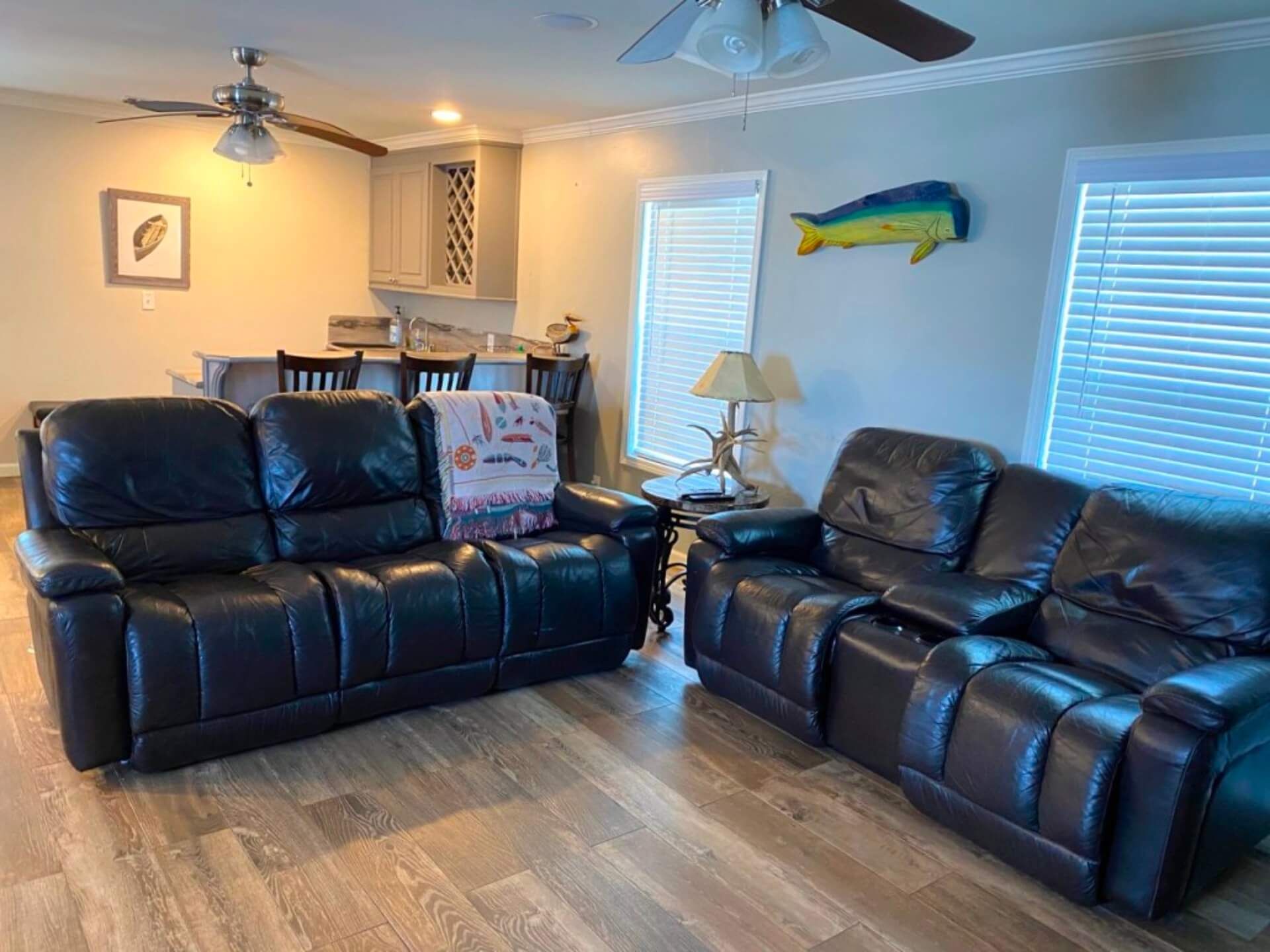 Lodging
If you're looking for a convenient and very nice place to stay while fishing in Venice, LA, then look no further! If you find yourself in Venice for a few days, one of our houseboats is a fantastic lodging option! Strategically placed within the Venice Marina, these convenient and affordable options are a great addition to your trip.