Wahoo
The perfectly named Wahoo fish will give you a thrill. This is the fastest fish in the Gulf of Mexico and is a unique experience to catch on the line.
Wahoo Fishing Charter
Wahoo (Ono) are one of the fastest fish and can swim up to 59 mph. Wahoo are abundant from January to March but will be found year-round. Wahoo are solitary travelers meaning you have more reason to brag when you hook one. At Super Strike Charters, our captains know techniques for locating and catching Wahoo from years of captaining fishing charters in Venice, Louisiana.
When you reel in a fish on your deep sea fishing charter, there are a few things you can look for to identify if it is a Wahoo. These fish have silvery scales with a dark, blue-green colored back and light blue stripes or barring. Wahoo have long slim bodies and beak-like jaws with large, strong teeth.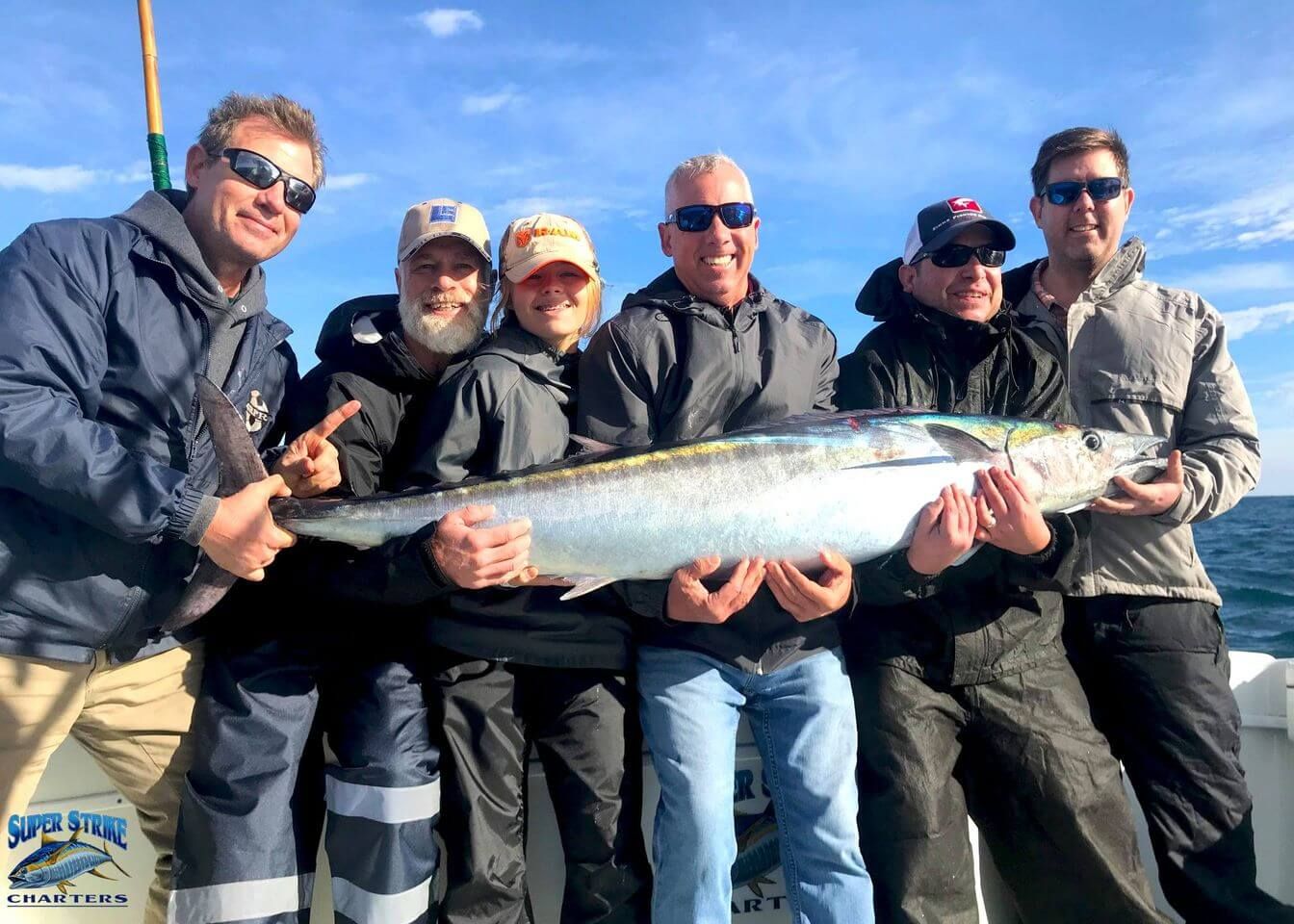 Book your fishing charter with Super Strike Charters
Wahoo can be found near structures where their food lives. These are not schooling fish but it's not uncommon to find a few around the same structure and often lurk below schools of dolphin fish waiting to strike. If you are looking for a day at sea trying to nab one of these long and tasty fish, book your deep sea fishing charter with us!
Book Your Wahoo Charter Trip Below!
About Wahoo
If you want to make a catch worth showing off, these quick fish are often seen as unobtainable and will be a catch worth bragging about. Wahoo typically grow up to six feet long and often surpass eight feet. Wahoo are often called Ono, which is a Hawaiian word meaning "good to eat."
Wahoo meat is highly desirable and is a popular target for sport fishing and commercial fishing. As fast as they are elusive, these fish will make your reel scream when they take off like lightning. On deep-sea fishing charters with Super Strike Charters in Venice, Louisiana, you will have the opportunity to hook this fast fighter.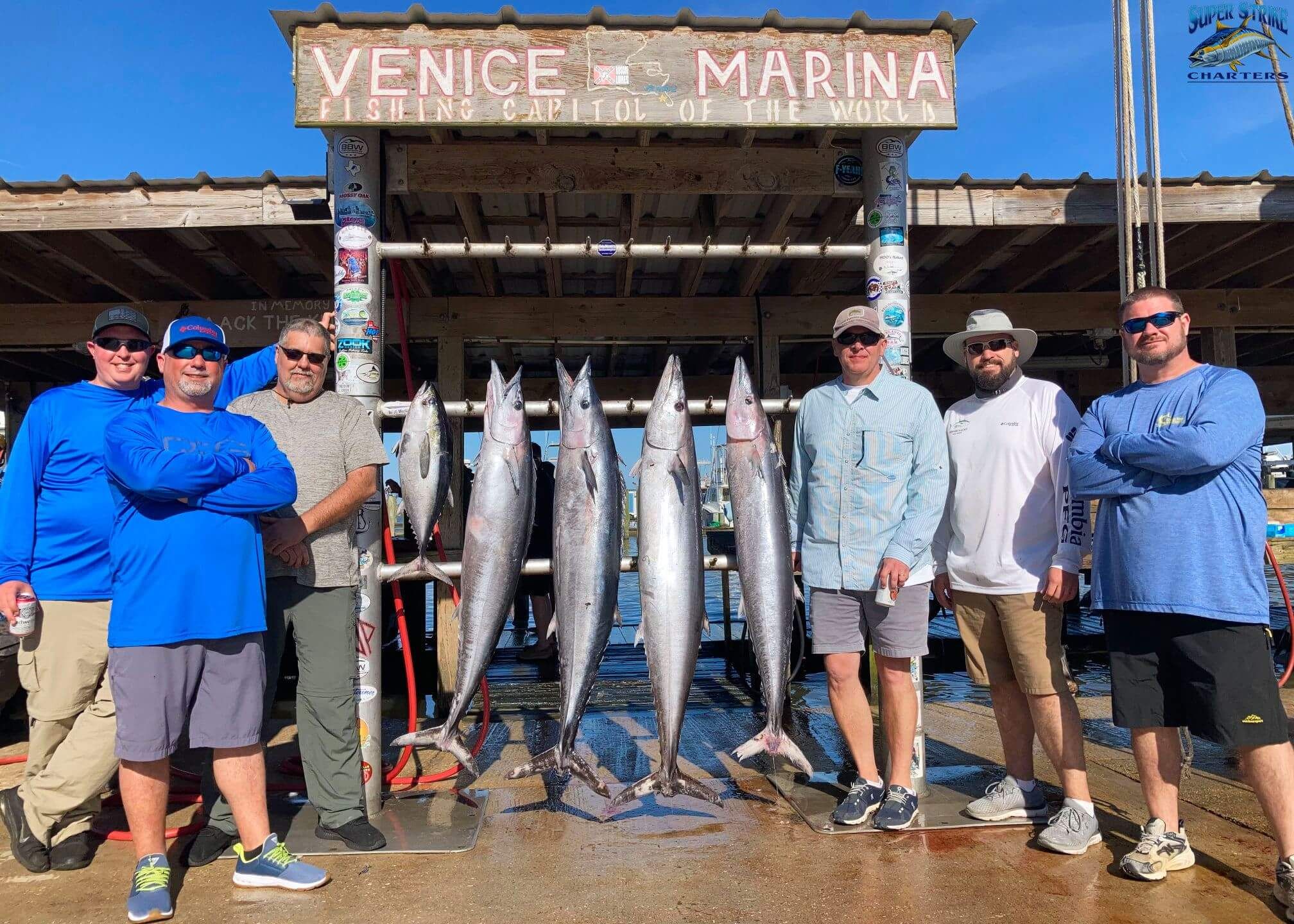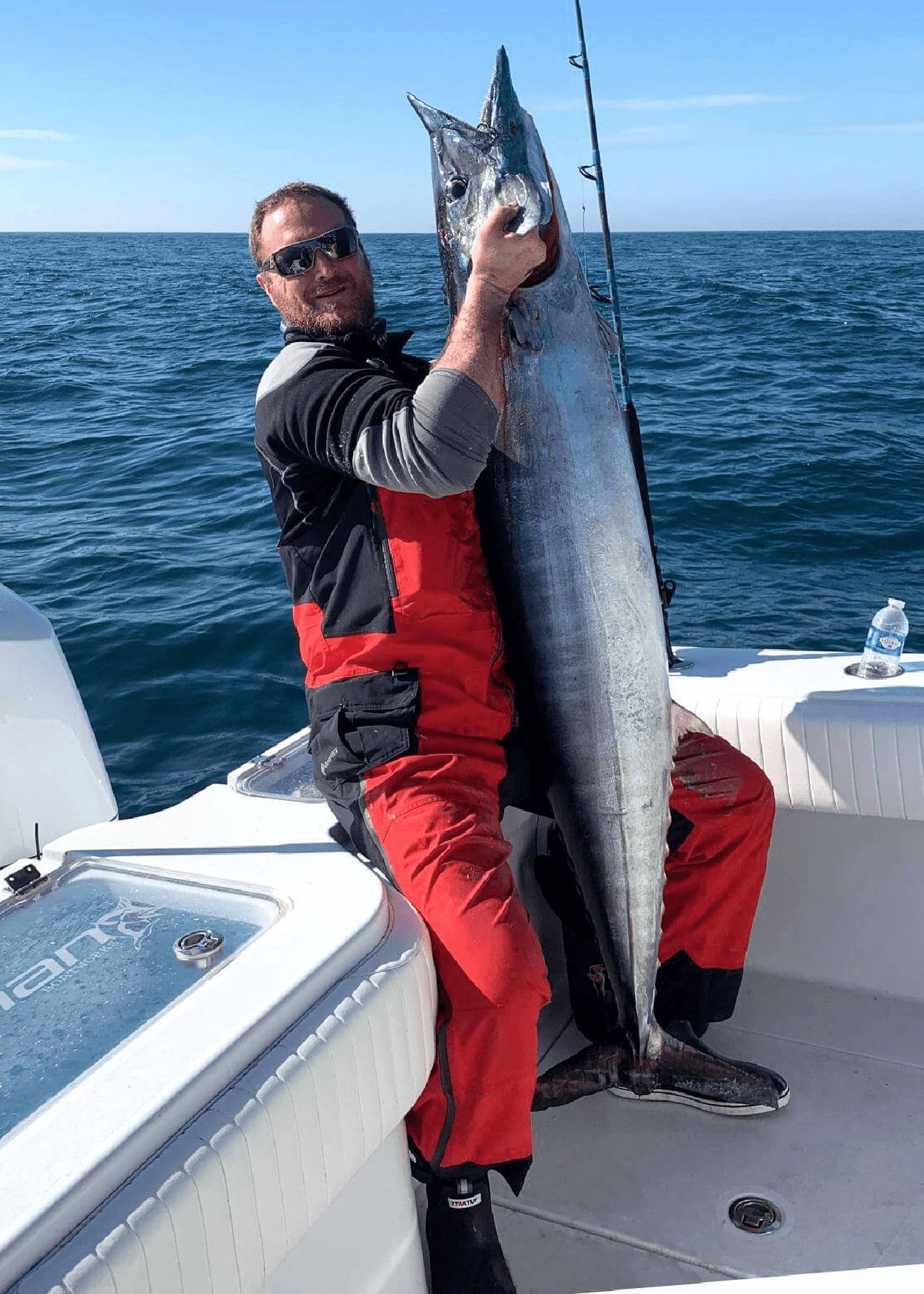 Strategies for catching Wahoo
Many fishermen head straight to the deepwater oil rigs in search of this lightning-quick fish. Wahoo tend to favor the up-current side of rigs with favorable water temperature. These fish are ambush predators and like to attack from below.
Bait and lures recommended for best chances at catching Wahoo include:
Bullethead llander style trolling skirt
Nomad design DTX minnow
Yo zuri bonita
Sea witch on a planer
Braid marauder
Bost Wahoo witch trolling lure
Bluewater candy ballyhoo bait sea witch rig