ABOUT US
What makes Super Strike Charters, LLC. special?
Our expert captains have been putting anglers from around the world on the fish for more than 20 years. Founded in 1997, Super Strike's owner, Captain Damon McKnight, started with just one boat. Since then, Super Strike has grown into a fleet of both nearshore and offshore vessels with five captains.
We are ideally located in Venice, Louisiana, near the mouth of the Mississippi River. This stellar location provides us fantastic access to both the backwater and marsh of the river while putting us near open water access. The Gulf Coast provides some of the best fishing opportunities found anywhere. Due to our strategic location, we can travel to some of the most unique and productive fishing spots in a minimal amount of time.
As we continue to grow as a company and expand our services, we remain steadfast. In our long history, we have weathered various storms, including Hurricane Katrina in 2005, which devastated our area. Along with the weather, we have overcome man-made disasters such as the BP Oil Spill resulting from the tragic loss of the Deepwater Horizon platform in 2010. We are proud to still be here after the various struggles throughout the years, and we hope that you find confidence in our resilience as a company that has not only withstood the trials but continued to grow and thrive through them all. We are proud to say that we are still here and committed to chartering with fun and safety.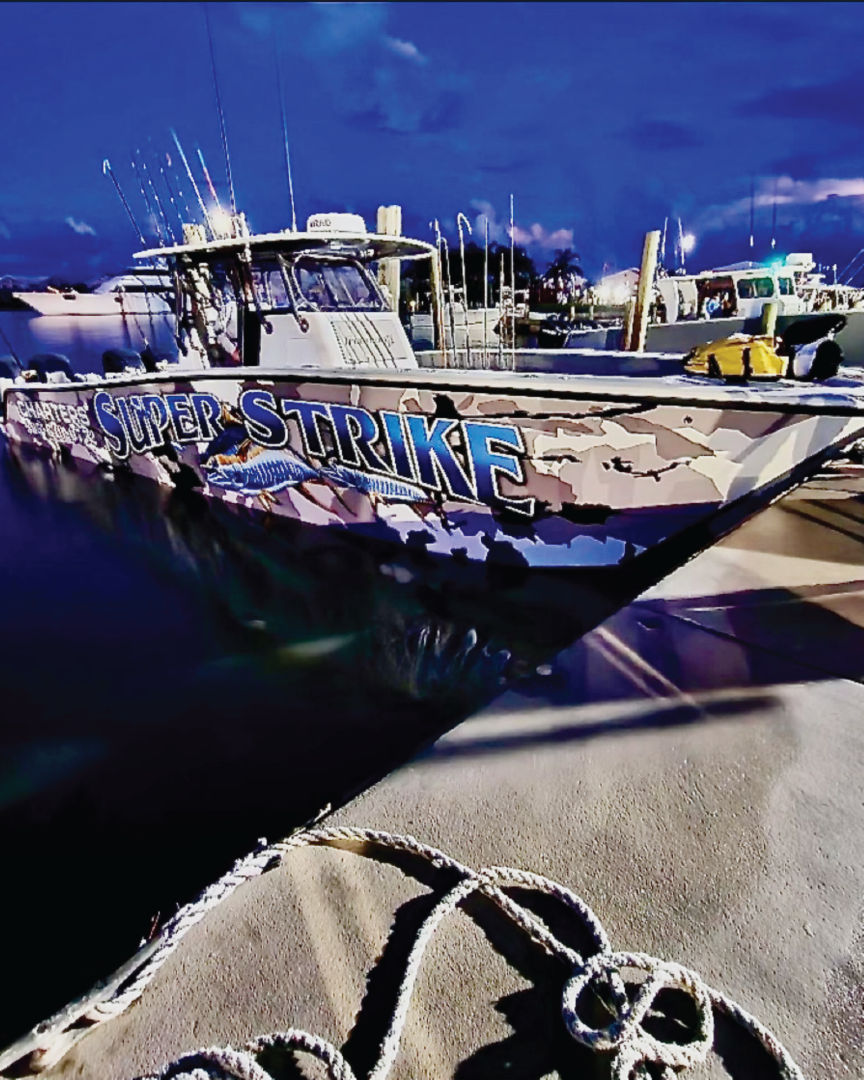 Captain Damon McKnight
Damon was raised on the water and learned how to catch fish at a very young age. He has been a full-time charter boat captain for many years and has been featured in SportFishing Magazine, Saltwater Sportsman Magazine, Marlin Magazine, Marsh and Bayou, ESPN TV, Louisiana Sportsman, and local TV shows and newspapers. Captain McKnight still sets the tone for the business each day. His work ethic and personality are the guiding concepts that all of our captains embrace.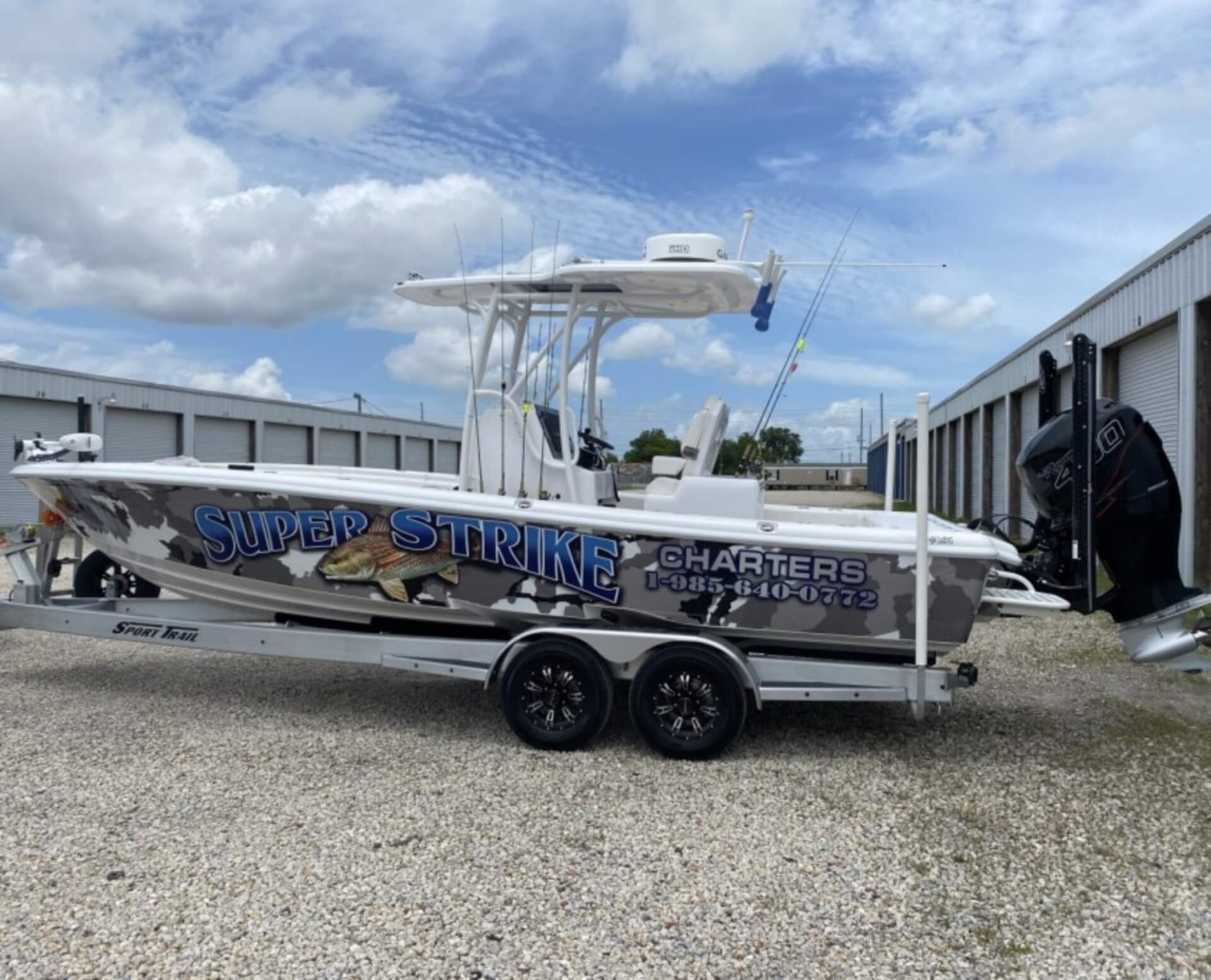 What You Can Catch on a Fishing Charter With Us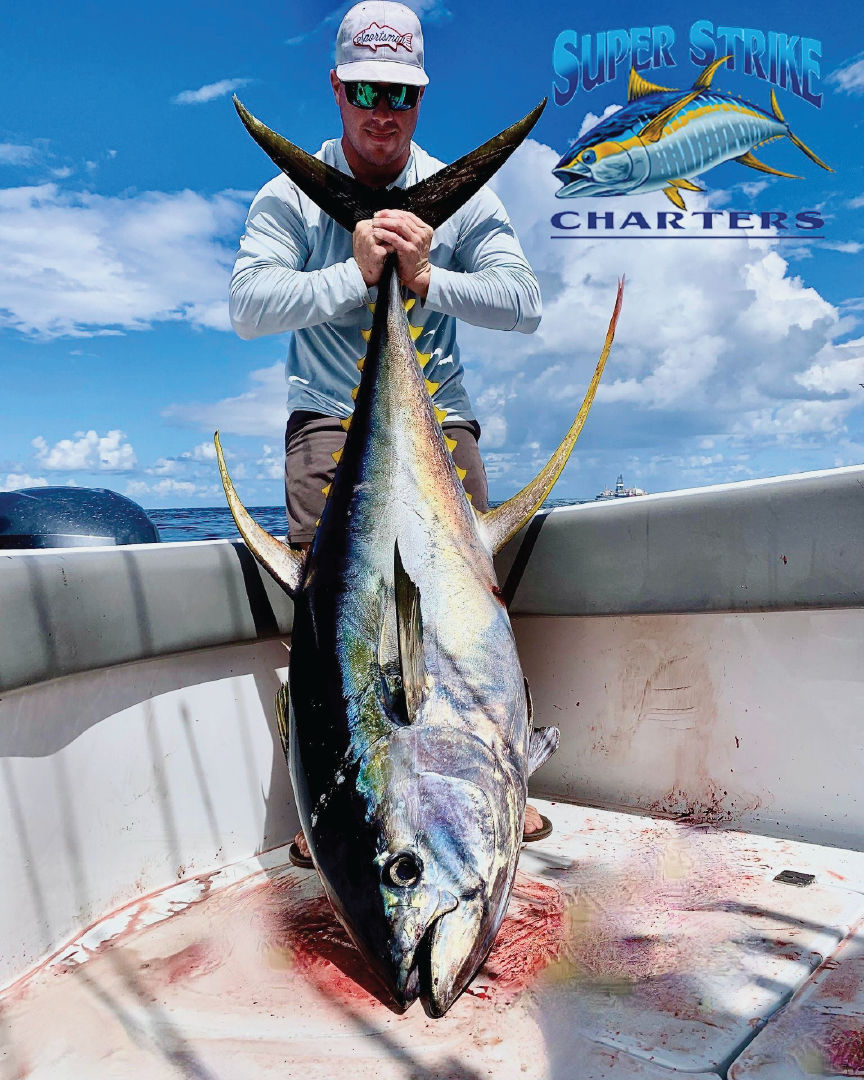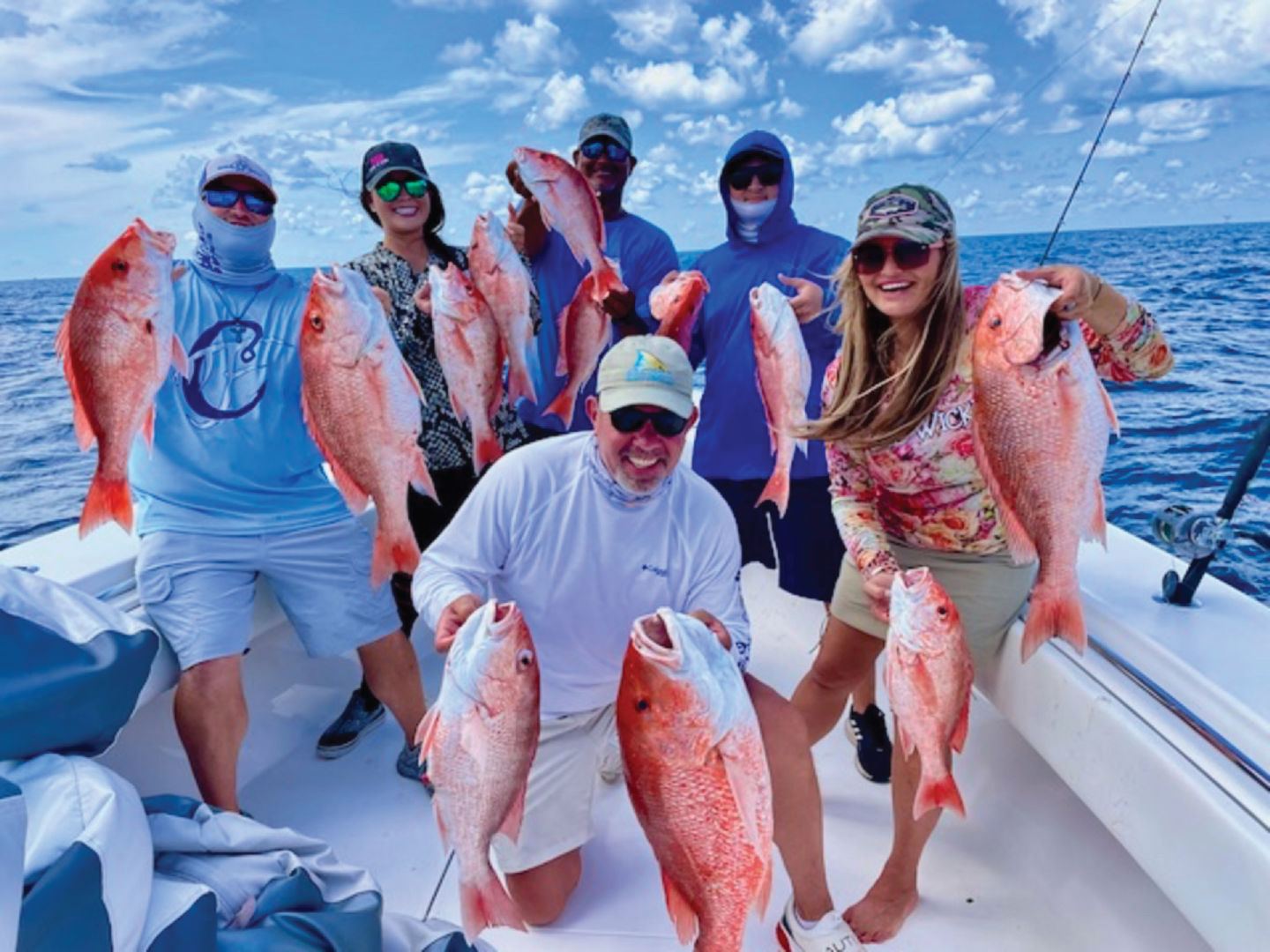 While on a fishing charter with Super Strike Charters in Venice, Louisiana we find many types of fish including Yellowfin Tuna, Wahoo, Blue Marlin, Mahi-Mahi, Redfish, Red Snapper, Speckled Trout, Flounder, Swordfish, Cobia, Grouper, and Amerjack.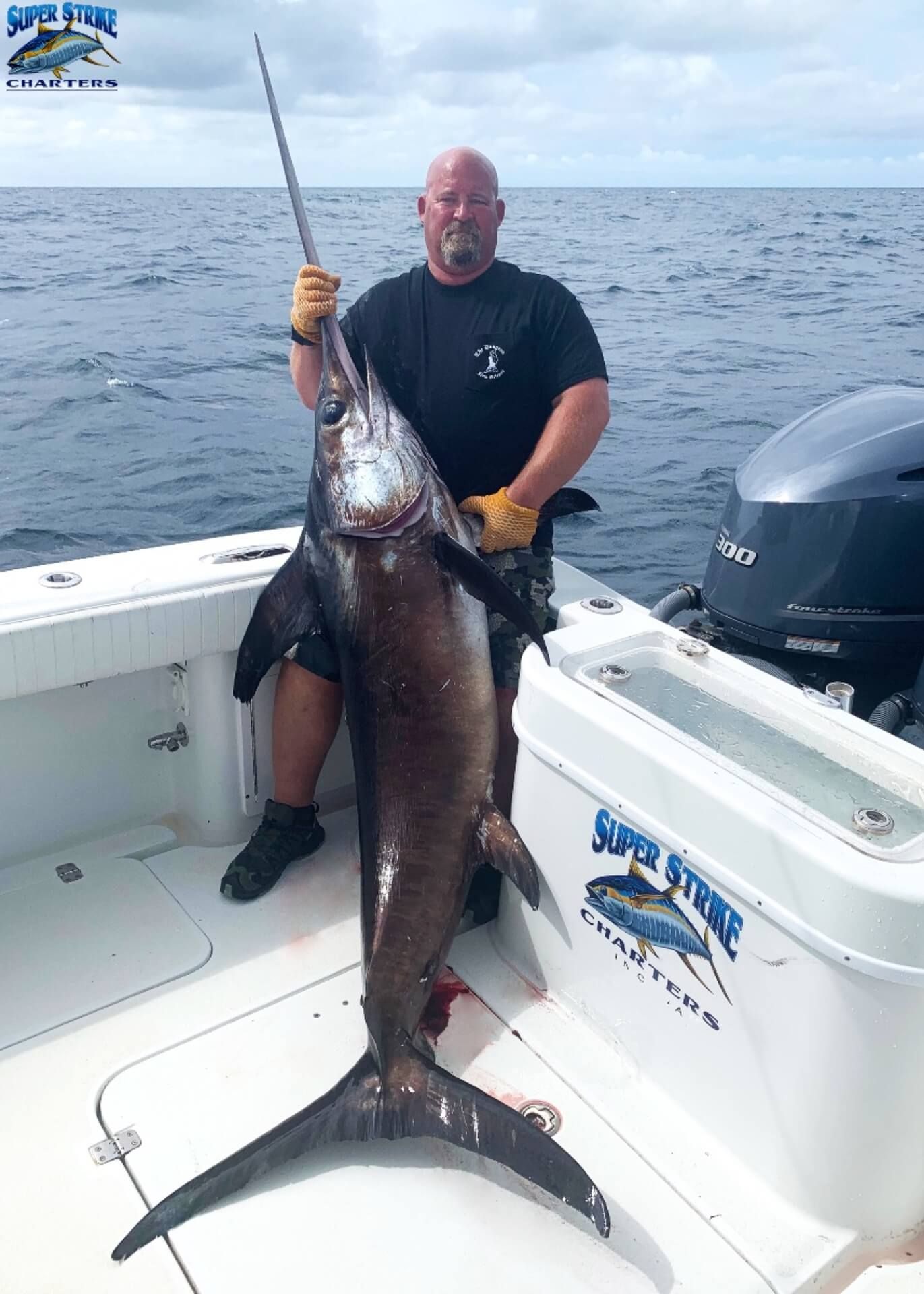 Lodging with Super Strike Charters
Super Strike Charters is a full-service charter company meaning we can provide lodging for your fishing trip, whether a deep sea fishing charter or inshore. We have a number of houseboats that are not stripped down facilities that you and your entire crew can enjoy. These nice, well-equipped places are perfect to enjoy your downtime. Your captain can pick you up in the boat directly from your door!