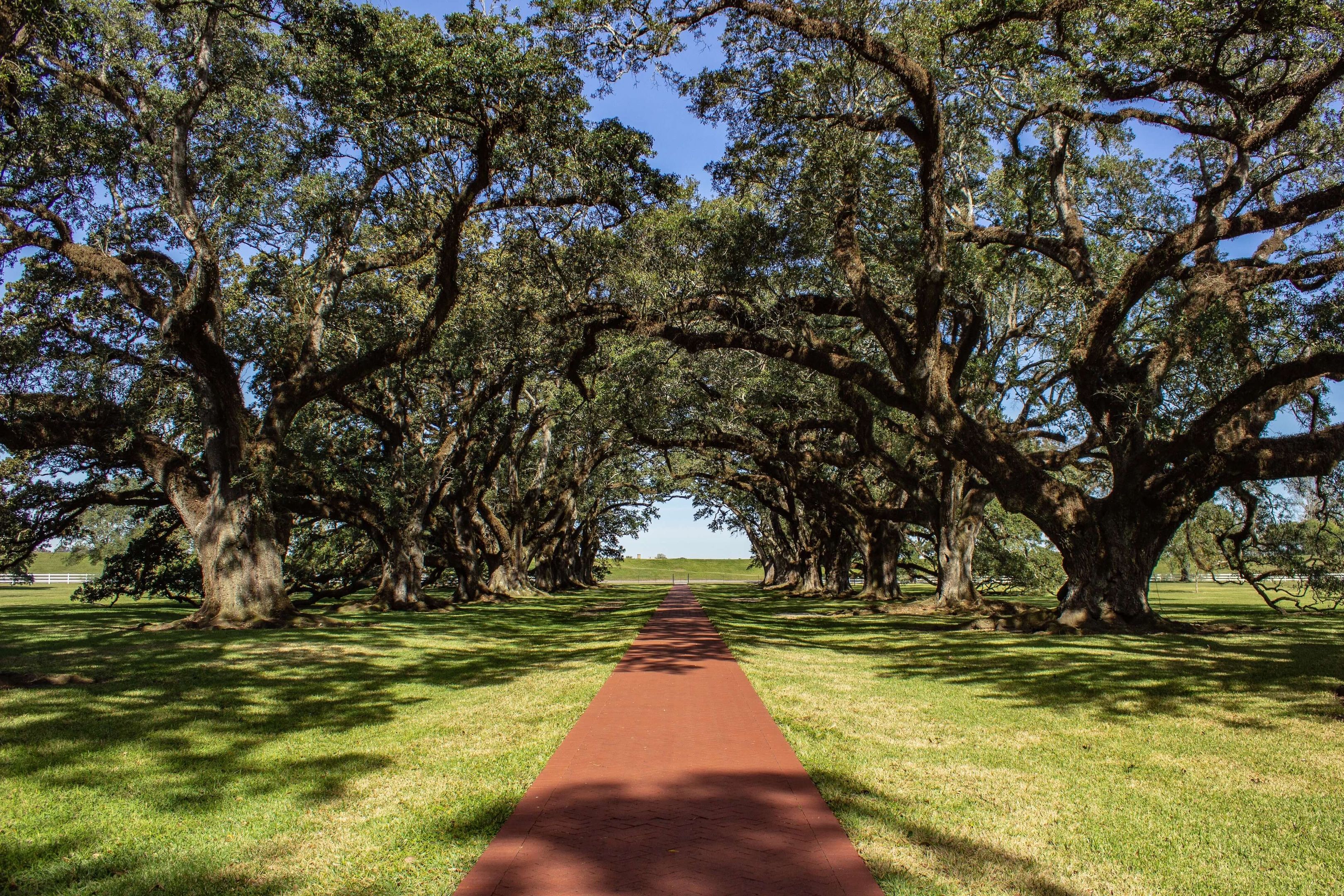 Venice, Louisiana
Venice is the jumping off point for the finest fishing adventures you can imagine.
Searching for Outdoor Adventure?
Dubbed the "Gateway to the Gulf" and "The End of the Earth" this small town surrounded by water gets its name from the famous Italian city known for its winding waterways. Venice, Louisiana is located on the southeastern tip of Louisiana where the Great River Road ends. Although the road ends, it's the perfect beginning for an outdoor adventure. The unique ecosystem established by the mouth of the Mississippi River opening into the Gulf of Mexico provides plenty of opportunities for visitors to enjoy the wildlife and the beauty of the area.
At only 75 miles south of New Orleans, Venice can be reached in about a 2-hour drive. This quick drive, however, will transport you to true sportsman paradise. Not only do the waters just offshore provide a bounty for deepsea fishing, but inshore fishing, duck hunting, boating, kayaking, and camping are all fantastic opportunities in Venice.
Offshore Fishing Charters
To have a complete visit to Venice, Louisiana, you simply cannot leave without going on an offshore fishing charter. There are many fish that draw people to Venice, but they are known worldwide for catching Yellowfin Tuna. This area of the Gulf has fishing seasons that span year-round, but if there's something in particular you want to catch, let us help you decide the perfect time of year. Contact us today to plan your next offshore fishing charter, and see what's biting!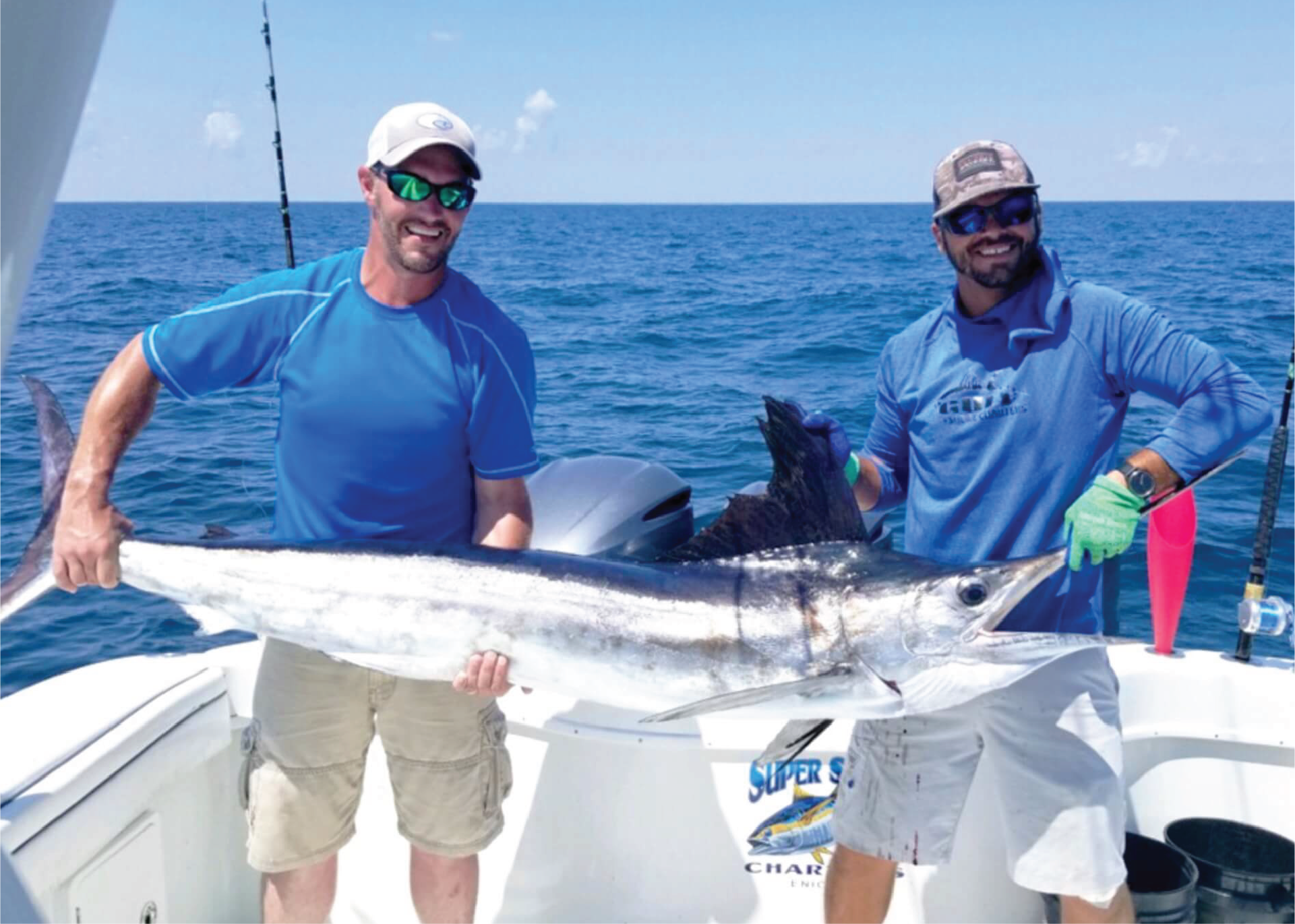 Inshore Fishing
Looking to hook some nice-sized speckled trout, redfish, and flounder? You'll have great luck with inshore fishing in Venice, Louisiana. We know where to take you in the meanders of the delta and the marsh to find the honey holes full of fish.
Duck Hunting
If fish aren't your thing, then come down for the large population of ducks. Venice offers some of the best duck hunting in the world. Just grab your hunting license, one of our guides, and you're ready to go!
Local Activities
There's something for everyone in Venice, LA. Outdoor excitement including sport fishing, bird watching, kite fishing, kayaking, helicopter tours, and camping are all fantastic options in this remote corner of Louisianna.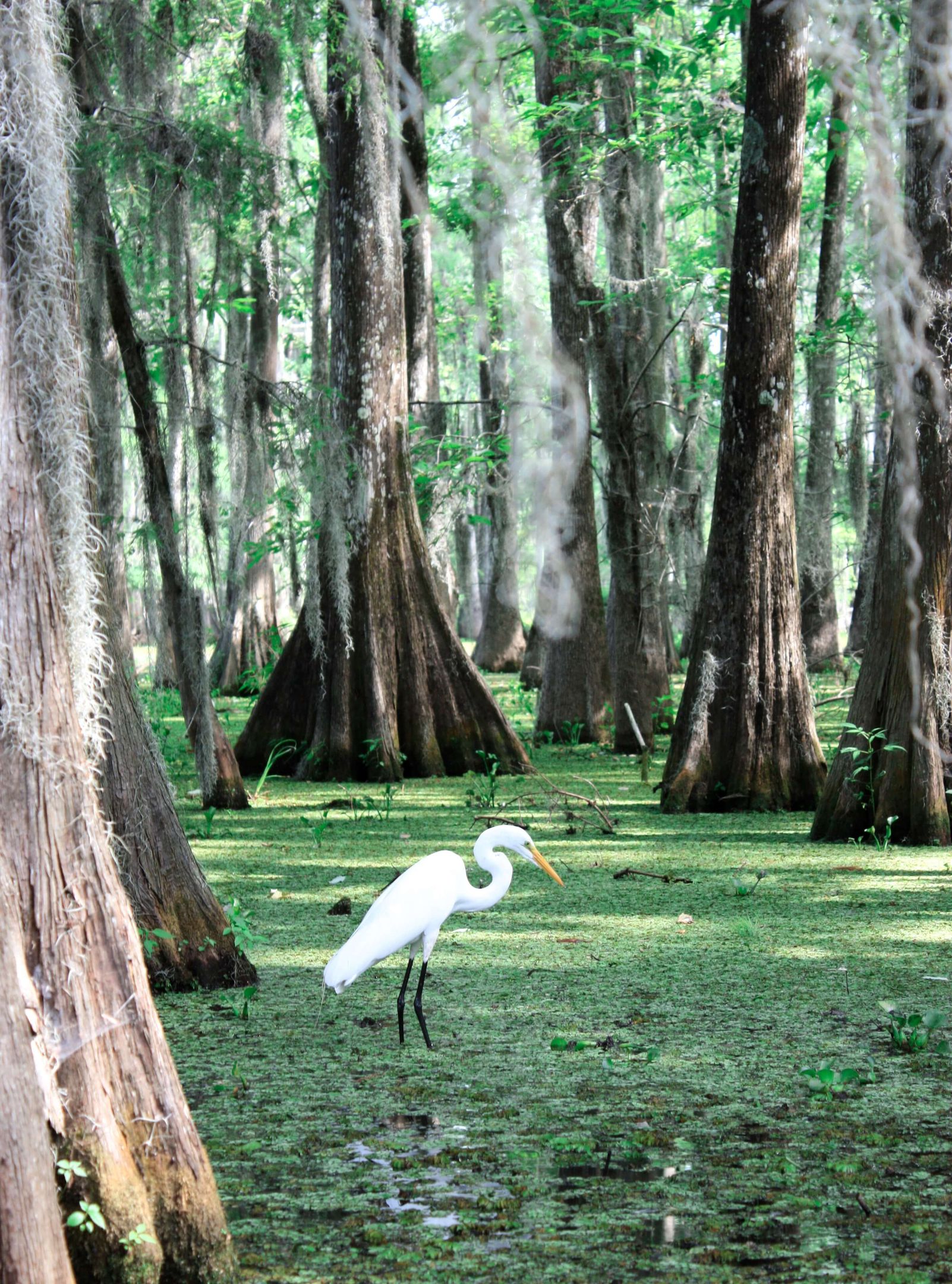 History of Venice
On April 9, 1682, La Salle claimed Louisiana as a French territory here, an area that would become Venice. Just 15 miles upstream in Buras, Louisianna, Fork Jackson can be found. Built in the early 1800's, this pentagon-shaped masonry fort guarded New Orleans.
At sea level (or only a few feet above) and located at the mouth of the mighty Mississippi River, Venice's recent history has been written through storms. In 1969, Hurricane Camille, the second most intense storm on record to hit the Continental US, destroyed Venice. Only 36 years later in 2015, Hurricane Katrina, unfortunately, left Venice in devastation. However, Venice continues to remain a vigilant community, rebuilding and recovering from whatever comes. Venice is waiting and ready for you!
Where to Eat
Crawgator's Bar & Grill
Cypress Grill
Changes Restaurant
Maw's Sandwich Shop